eBASE, effective basic services:eBASE: Getting research into practice
eBASE: Getting research into practice
eBASE implements projects within existing local health or education systems and integrates community participation in all its projects.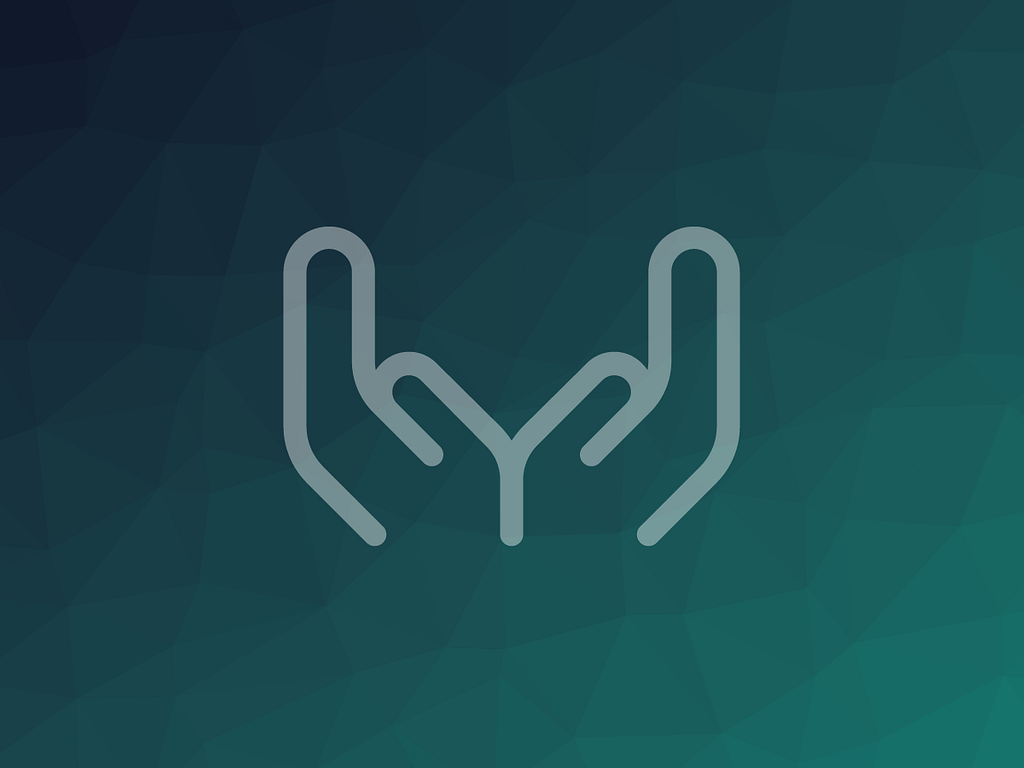 About us
We seek to make basic services more effective by ensuring best available evidence is applied in service delivery
Read more aboutAbout us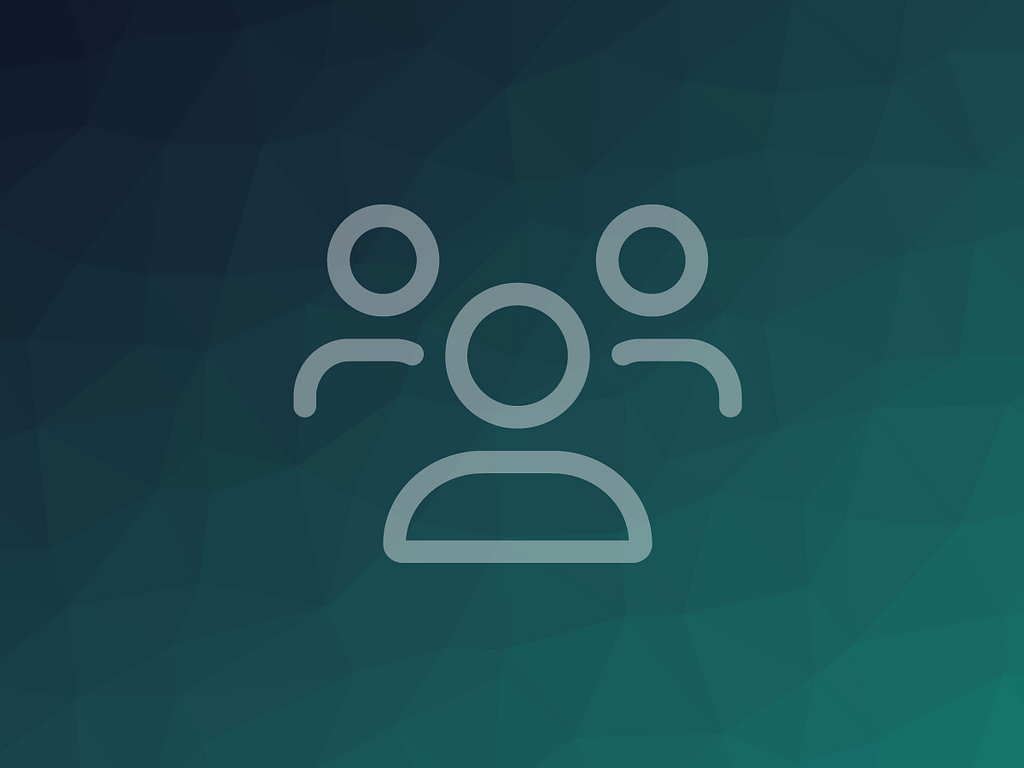 Who we are
eBASE Africa is an international charity registered in Cameroon.
Read more aboutWho we are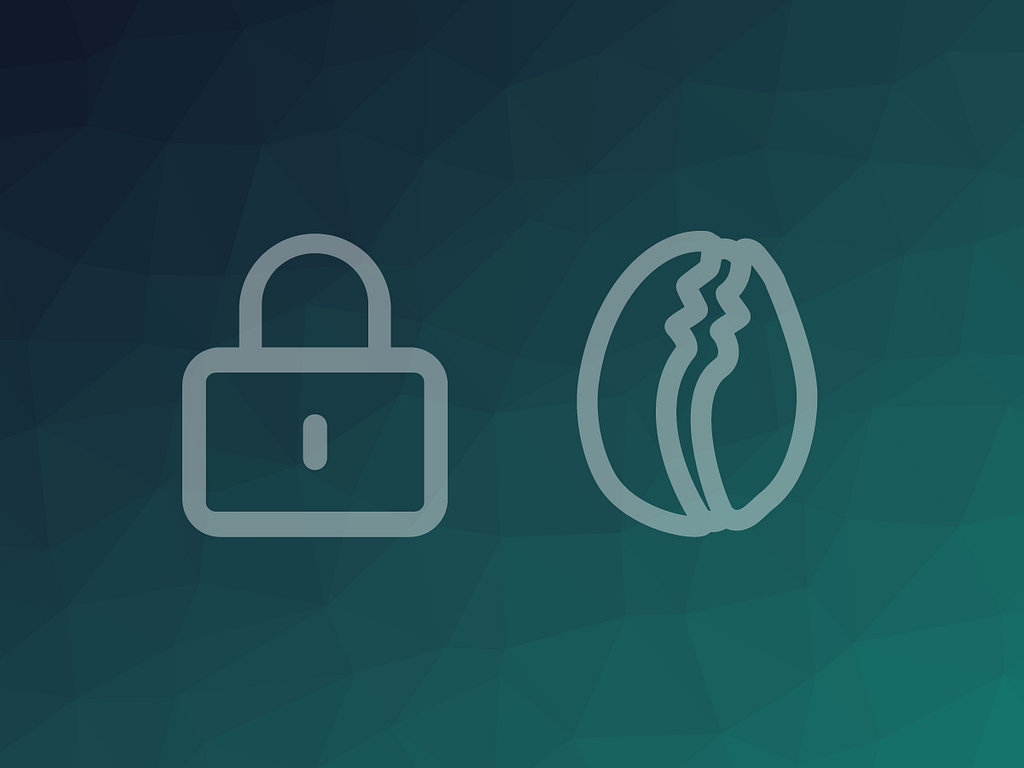 Teaching and Learning Toolkit
An accessible summary of the international evidence on teaching 3 – 18 year-olds.
Read more aboutTeaching and Learning Toolkit